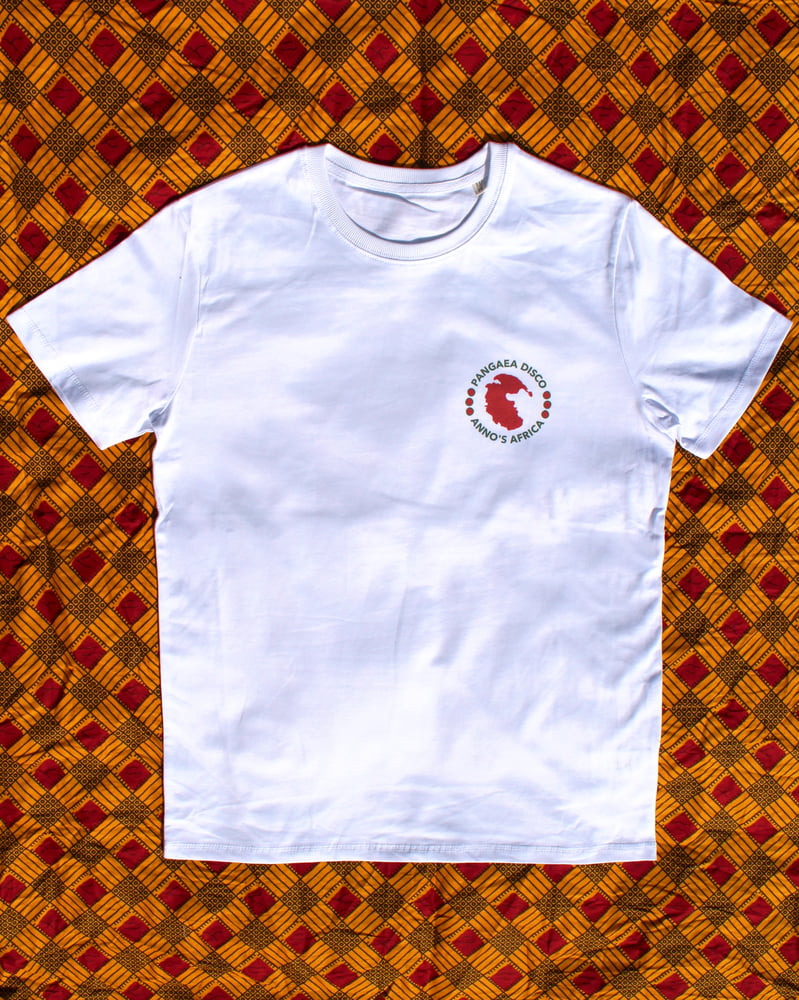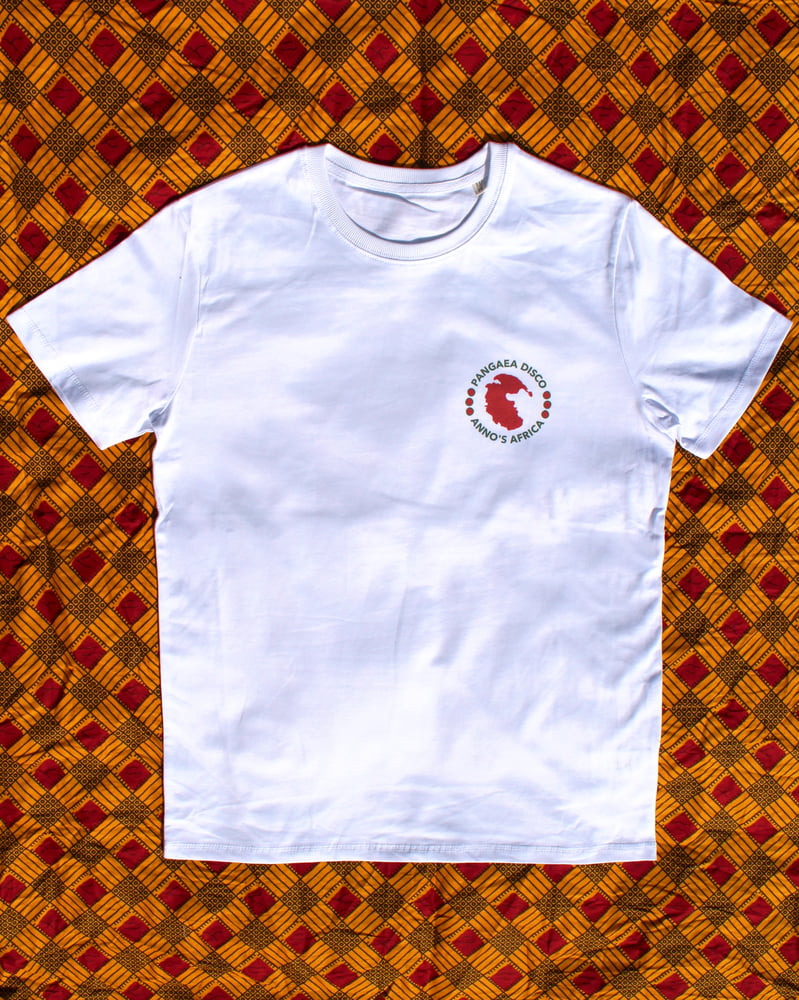 PD & Anno's Africa White T Shirt (Small - Unisex)
£16.00
When we decided to throw a charity party for Anno's Africa, we knew we had to do something a little special to remember the occasion. These limited-edition t-shirts are that something.
All the profits made from the T Shirts and the event will be donated to Anno's Africa, a fantastic charity that helps kids in African slums by providing arts courses and programmes, teaching things like music, crafts and dance. A cause that we feel strongly about considering the global influence of the music we play.
Printed in the UK and created from the highest quality organic cotton, these T-Shirts are completely sustainably and ethically made. Thanks to Birdsong London for helping out on this.
**FREE TICKET TO "PANGAEA DISCO: IN AID OF ANNO'S AFRICA" INCLUDED**